The password manager you have been looking for
Staying secure online means using strong, unique pass­words for every website. Password Boss makes it easy – just remember one master password, and all your unique usernames and passwords are entered for you.
Bank-grade security keeps you safe
Password Boss uses multiple layers of bank-grade security. Your master password is the only way to access your data, and it's never stored or transmitted anywhere.
Access your passwords from anywhere
Sync your account across all your devices for easy access to your passwords and personal data, wherever you go.
Emergency Access gives you peace of mind
Designate someone who can access your account in case of an emergency. You retain full control over your account.
Skip the hassle of online forms. Just tap to select credit cards and personal info, and autofill it on any form across the web.
Even more security measures
In addition to bank-grade security, Password Boss takes extra security measures to keep your information secure and private.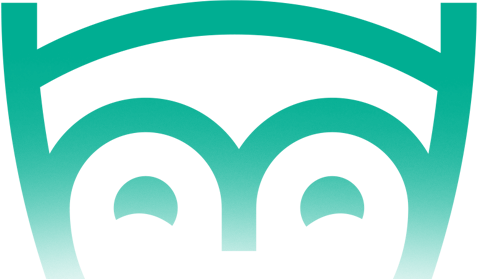 Need to share a credit card with a family member? Or give your team the password for a project? With Password Boss you can easily share anything with the people you trust. You can even set an expiration date for the items you share.
Choose where to save your data
Customize your security by selecting from data centers across the globe, and move your data anytime you like.
What are you waiting for?
28 people have their passwords stolen every second*