Password Management
For MSPs
Improve your MSP business and protect your
customers' most sensitive data.
of security breaches come from weak or stolen passwords.
companies do not have a password manager.
of security breach victims are small businesses.
Industry Leading Protection For
Managed Service Providers
The largest security threat that a managed service provider's (MSP) customers face is from lacking or missing password security. Further help your customers close this gap by providing the security they need from their trusted advisor.
The Password Boss password management solution brings industry leading password protection to MSPs for the first time. Password Boss gives you a complete end-to-end solution for your customer's passwords and helps them to increase security while reducing their risks from security breaches. A perfect fit in your MSP service profile.
Password Boss Integrations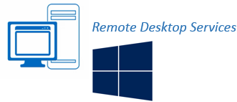 Password Boss
Solution Features
A complete end-to-end, multi-tenant password management solution designed and developed by an MSP specifically for the needs and the ways that today's MSPs work and support their customers.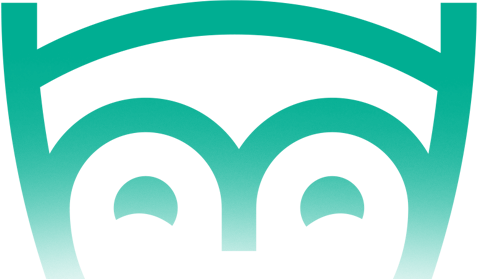 Easy and efficiently access every client, user and device from a centralized multi-tenant portal. Your team can move fast and add new clients in minutes, keeping installation and support cost to a minimum.
Register to attend one of our live Password Boss webinars and see it in action!
During our 30-minute webinar you will learn how your MSP business will benefit from the Password Boss password management solution by improving efficiencies, increasing productivity and generating new revenue streams while better servicing your customers.
You'll get a demo tour of Password Boss with real world MSP business examples and get your questions answered.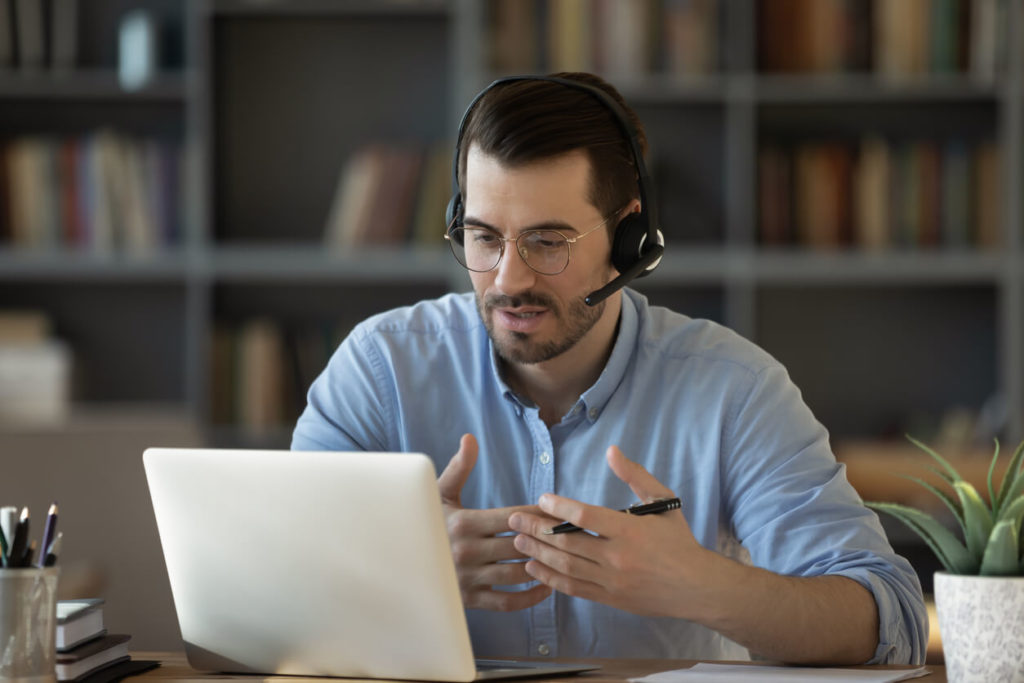 Why Partner with Password Boss
Our award-winning password manager protects your customers' sensitive data while growing your profits with high margins.
With margins up to 50% you'll grow your security practice and widen your current offerings.
Automated deployments with your favorite RMM lets you deploy quickly.
Our partner portal is built for easy management and configuration of every client and every device.
Password Boss can actually reduce your support calls for lost passwords and password resets.
Ready to go marketing tools get you started fast.
Pre-sales support through deployment, our team is with you every step of the way.
Industry leading password security, fast to deploy and easy to use, means satisfied customers and higher profits.
Aggressive margins help you grow your security practice and win more business.
We don't compete with our partners. We work with you to build your business.
Password management is a long-term solution for your customers that drives strong recurring revenue.