Give your entire team access—without sharing passwords
Enable team members to easily access sites, apps, files, drives and more
Powerful password management
Adios passwords,
hello access
Add and remove users, setup groups, and add security options like 2-step verification all from one centralized admin console.
How Password Boss protects your passwords
While we're called Password Boss, the truth is that passwords are exactly what we eliminate from your team's daily workload. Once they're signed in to Password Boss they get instant access to the sites and data they need to do their jobs— without having to have a laundry list of passwords to remember and enter.
Built specifically for the needs of your team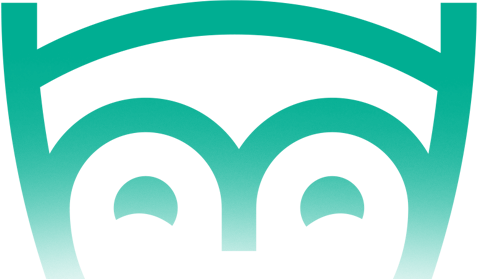 Set up your entire team in just 3 minutes (no kidding)
Start your free trial now